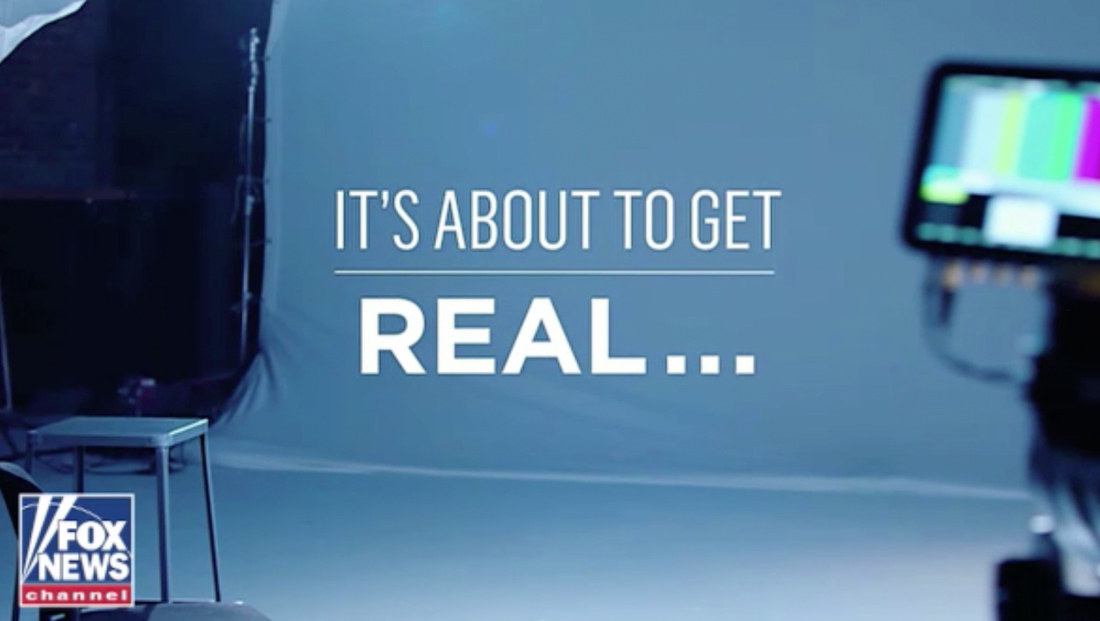 Separate your station from the competition with the real news your listeners demand!
REAL NEWS.
---
5-Minute News Service
The FOX News Radio 5-Minute News Service is a full-service radio news network that provides stations with five-minute newscasts at the top of the hour and sixty-second updates at the bottom of the hour - 24 hours a day / 7 days a week. Included are FOX News Alerts for breaking news stories, continuous wall-to-wall crisis coverage, short and long-form dedicated radio coverage, custom two-ways with FOX News Channel/radio correspondents/reporters, online news feeds and much more.

Download the 5-Minute News Service Demo
Become a Fox News Radio Affiliate
David Manning - (212) 301-3752
Tamara Karcev - (212) 301-3740

1-Minute News Service
The FOX News Radio 1-Minute News Service is a radio news headline service that provides stations with fast-paced, one-minute newscasts 24 hours a day / 7 days a week. Newscasts are fed at 45 minutes after each hour and are re-fed at the top of the hour. Stations also have access to online news feeds, as well as long-form crisis coverage during major news stories.

Download the 1-Minute News Service Demo

The FOX Business Report
The FOX Business Report provides your listeners with the financial and business news that matters to them. Every weekday, the talented team of the FOX Business Network provides hourly one-minute reports from 5:20 AM - 6:20 PM ET.

Download AM Business Report Demo

Download PM Business Report Demo
The FOX News Rundown
The FOX News Rundown is a weekday news hour perfect for setting the stage for your local morning show. The Rundown takes a deeper dive into the stories that are important to you and your listeners. Hosted by the anchors of FOX News Radio, the Rundown also features voices from FOX News Channel, FOX Business Network and the world of politics and entertainment. Schedule: Monday to Friday - fed at 5 AM & 8 AM ET.

Download the FOX News Rundown Clock

Download the FOX News Rundown Demo
---
REAL HONEST OPINION.
---
Is your station looking to attract loyal audiences? Tap into the power of FOX News Talk with appealing personalities and compelling programming throughout the day. Demos are available below.
Download the FOX News Talk Radio Program Clock
Three hours on the Fox News Channel are not enough for Brian Kilmeade! As soon as Fox and Friends ends, he runs up the 15 floors to do another three hours of radio on The Brian Kilmeade Show. Brian gets to expand upon the knowledge, humor and wit America loves in a fair, funny and informative way. Brian talks to the biggest names in news, sports and entertainment, like President Donald Trump, Arnold Schwarzenegger, Greg Norman, Toby Keith, and, of course, his amazing listeners. Join in on the fun! The Brian Kilmeade Show airs LIVE weekdays from 9 AM - Noon ET.

Download the Brian Kilmeade Show Demo
---
Jimmy Failla - former head writer and on-air contributor for "Kennedy" on the Fox Business Network - says Fox Across America is best described as "a celebration of our unique American privilege, and will function as an audio safe space where people of all political persuasions can disagree and still get along!" Today's political climate is sorely in need of talent with the unifying ability to allow both sides to debate the issues straight up. Be sure to join Jimmy and his special guests: Emily Compagno, Kennedy, Lara Trump, Lou Dobbs, Judge Andrew Napalitano, Harris Faulkner, John Rich, Jim Gaffigan, and many more.
Fox Across America with Jimmy Failla is a great addition to the Fox News audio platforms, airing live, weekdays 12 PM - 3 PM ET on Fox News Radio's affiliate network. If you are left, right, or somewhere in between, you'll enjoy Jimmy's unique ability to foster co-existence through comedy as he navigates the news of the day.

Download the FOX Across America w/Jimmy Failla Show Demo
---
The Guy Benson Show offers listeners smart, fast-paced political and cultural insights from a right-leaning perspective. The show is a blend of major newsmaker guests, a steady stream of Fox News stars, passionate and informative monologues and perspectives from callers.
Guy Benson presents an energetic, informed, and often humorous take on the biggest news events and controversies of the day. It's fresh, unconventional conservative talk radio from a fresh, unconventional young conservative. Check out the Guy Benson Show weekdays from 3 PM - 6 PM ET!

Download the Guy Benson Show Demo
---
Sunday Morning Politics Block (9 AM - 12 PM ET)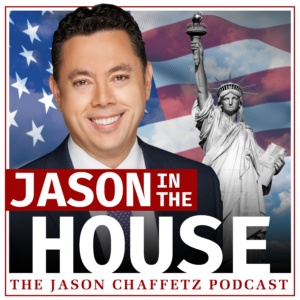 Start your Sunday mornings with FOX News Radio! Join Jason Chaffetz, and FOX News Radio Washington, D.C. correspondent Jared Halpern as they dissect the ins and outs of national politics and how it affects you!
45+ Minutes of Local Station Inventory!
Fed on your XDS Receiver
Available for audio download on the FOX News Radio Affiliate Website!
The Power Of FOX News On Your Radio Station EVERY WEEKEND!
Special Network Packages Available!
Jason in the House (9 AM - 10 AM ET)
There is always someone doing something stupid somewhere. Dive deeper than the headlines and the party lines, as Jason Chaffetz takes on American life, politics, and entertainment. Join the former Chair of the House Oversight Committee, FOX News Contributor and two-time New York Times Best Selling Author every Wednesday as he sheds light on the news and makes some predictions along the way. You never know who will drop in.
From Washington (10 AM - 11 AM ET)
A weekly show recapping what happened in Washington, D.C. the past week, from the Trump administration to Congress, Supreme Court arguments and more!
FOX News Sunday (11 AM - 12 PM ET)
Fox Broadcasting Company's Sunday morning public affairs program.
---
Radio stations that would like more information about FOX News Radio and our products are encouraged to contact us.
Tamara Karcev - (212) 301-3740
David Manning - (212) 301-3752